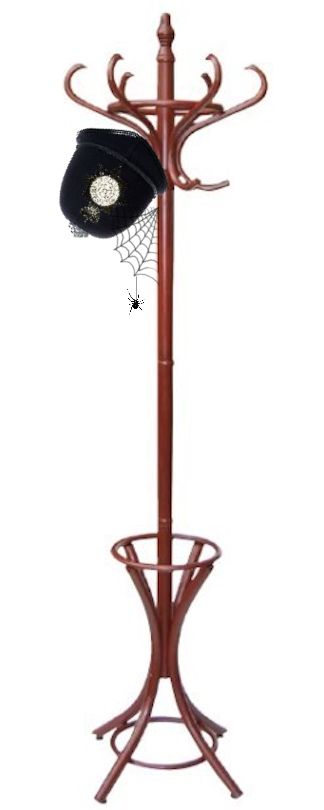 Welcome to the web site of the Wiltshire Branch of the National Association of Retired Police Officers. NARPO is the only national association representing the interests of retired Police Officers.

The Objects of our Association are to safeguard the rights of Members, and to promote measures for their welfare with particular regard to Pensions.

In areas where the local Police Service no longer provide welfare support for retired officers, NARPO now fulfils that role. Wiltshire is one such area.

We are always pleased to welcome new members, who are encouraged to join us at any of our meetings or social events.



If you are viewing this site as retired police officer and prospective member, you may also wish to take a look under the tabs above. Whilst access to most of this site is available to all, the members section requires a username and password.

Prospective members wishing to view this section are invited to apply to the Branch Secretary for a Username and Password through this link.

We welcome your comments about our site. To leave feedback or report a problem or broken link, please click here

General Data Protection Regulations (GDPR)
These Regulations came into effect on 25th May 2018
These Regulations govern the way data is processed in that it must comply with the enforceable principals of good practice
Personal Data must be;-
1, Processed lawfully fairly and transparently
2, Collected for specified, exlicit and legitimate purposes and not further processed in a manner incompatable with those purposes
3, Adequate, relevant and limited to what is necessary
4, Accurate and where necessary kept up to date
5, Not kept longer than is necessary for the purpose
6, Processed in a manner which ensures appropriate security
The Link to NARPO privacy policy is http://www.narpo.org/privacy-policy/